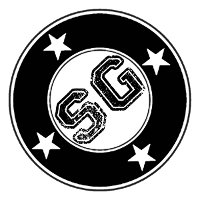 ssh was one of the first non-trivial unix utilities that I got familiar with, but it was a while before I realized that it can be used for a lot more than just logging into remote machines.
ssh and its accompanying tools can be used for:
· Copying files between computers (using scp)
· X-forwarding – connect to a remote machine and have any gui applications started, displayed as if they were started locally, even if the remote machine doesn't have an X server.
· Port forwarding – forward a connection to a local port to a port on a remote machine OR forward connections to a port on a remote machine to a local port
· SOCKS proxy – allows you forward any connections of an application that supports SOCKS proxies through the remote host. Useful for more secure browsing over public wifi and for getting around overly restrictive firewalls.
· typing a password on your local machine once, then using a secure identity to login to several remote machines without having to retype your password by using an ssh key agent. This is awesome.
For more information, see the ssh man page.